Connecting Citroën Enthusiasts in NZ since 1975
Explore and Join one of our
Mainland Rendesvous saw an unprecedented range of Citroen vehicles not seen for many years. 148 enthusiasts attended the 2 day event centered on the Show Grounds at Rangiora which proved to be an ideal venue. Over 90 vehicles were presented for display in the Pride of Ownership. Congratulations to the Rally organising crew,well done!
Logged in members can view Rally photos in "My Dasboard". Next year's Rally will be near  Warkworth.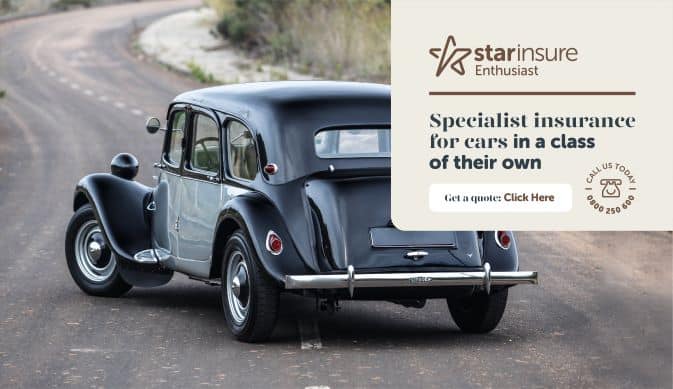 Dan Garofalo (Waikato) and Kevin Beeby ( Auckland) are looking at organising a pre-Nat-rally tour. But before they go to a lot of organisational…
The Post Rally Southern Tour followed the Mainland Rendezvous National Rally in March 2023. The Tour commenced from Rangiora on Monday 13 March and…
The CCCNZ Traction Register administered by Graham Tulett is now launched and can be accessed  HERE  to register your Traction. The register will enable traction…
Recent events are restricted to members only.