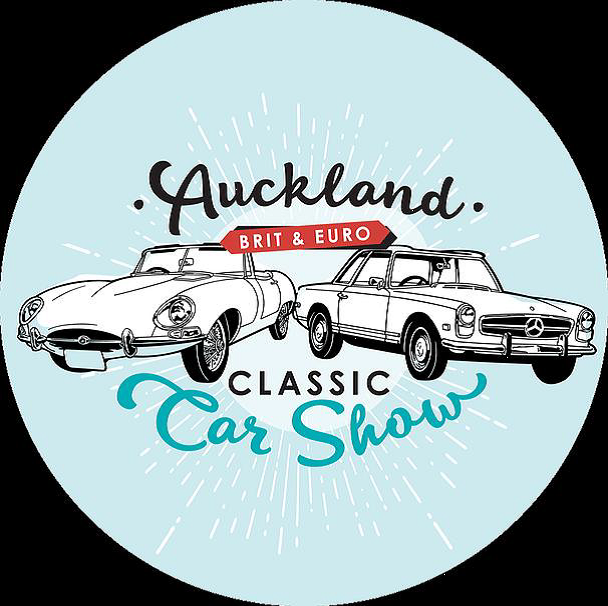 WHERE: Lloyd Elsmore Park, Pakuranga,
WHEN: Sunday 3rd March 2019 10am -3.00pm
At the Brit & Euro Car Show March 2019 – We are planning to celebrate Citroën's Centenary
We have been in touch with the organisers who are keen on the idea and have promised us a prime spot. Now it is up to us to make sure that we have a display worthy of the occasion, including as diverse a range of vehicles as possible, from the very earliest to the latest.
Our goal is to have at least 50 vehicles from the Auckland Citroën Car Club fleet. So, if you have a vehicle or piece of Citroën Memorabilia that you think should be displayed, even if it is not going and has to be trailered, please let us know and start planning to be there.
This is the once in a lifetime opportunity in the Auckland area for us as a Citroën Car Club to display the history of innovation, practicality and sheer style that has been the hallmark of this vehicle marque for a 100 years – not too many others can boast such longevity!
It also happens to be the 70th Birthday for the Rover P4 and the 60th birthday of the Mini.
I'm appealing to your competitive instincts here – let's not let them show us up!!
If you have any ideas or want to register your interest in this event I want to hear from you so email or call me so we can get organised –
CONTACT: Kevin
PH: 027 245 3400
EMAIL: kevinbeeby2@gmail.com