Citroen LNA 1980 2 cylinder 653cc. Reg on hold. Kept in dry storage in Hastings for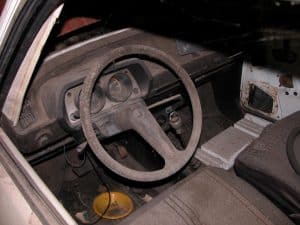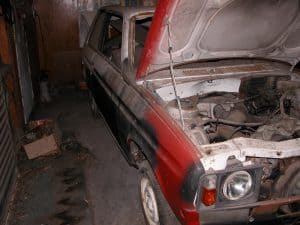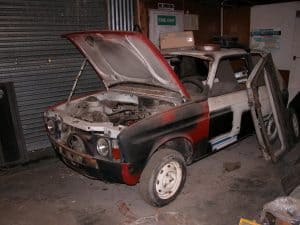 many years now outside under covers.
Extensive body work done prior to storage. Needs assembly, paint, interior refurbish, mechanicals. A general restoration finish.
I have a folder with receipts for body work plus ownership information.
I will do a good cheap deal with a genuine restorer as I need the car to go. A good deal means cheap as.
Best contact is by email at dion.nov1939@gmail.com or phone 0274 759 525.
Note that the car is still in Hastings and needs to be moved soon as.
Dion de la Croix member Waikato club.