The time has come to clear my shed of Citroen parts, cars and projects.
Cars include: 1974 DS23 Pallas bvh; 1984 2CV Charleston; and possibly 1964 &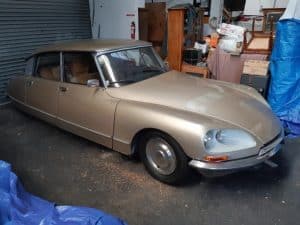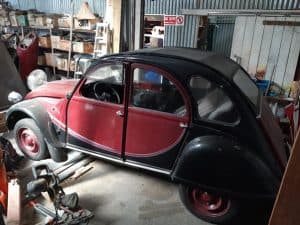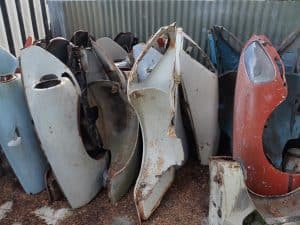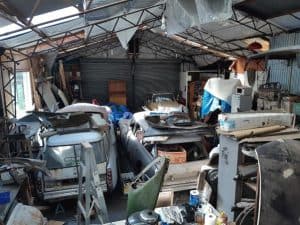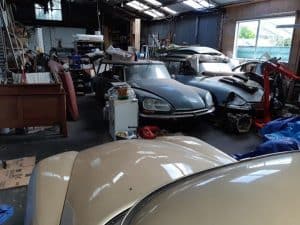 1970 ID safaris. Parts are almost entirely ID/DS, all used and range from DS21 rolling body shell; front guards (all years); sedan rear guards; bonnets; roofs; suspension components; lights and switchgear; stainless trim; safari trim; dashboards (all years); interior trim pieces; wheels; bumpers; brake components; rubber items; wiring looms; plus many small parts.
Also a new radiator that I have been told is early CX.
I will sell individual items, box lots, trailer loads or will negotiate all parts as one lot. If you have any queries or requests, or if you (or a group) want to come and have a look at what's here,
CONTACT: please click the following link to email me: EMAIL Glen
or Call Glenn on 0274829997
This collection is in Otaki, Kapiti Coast.