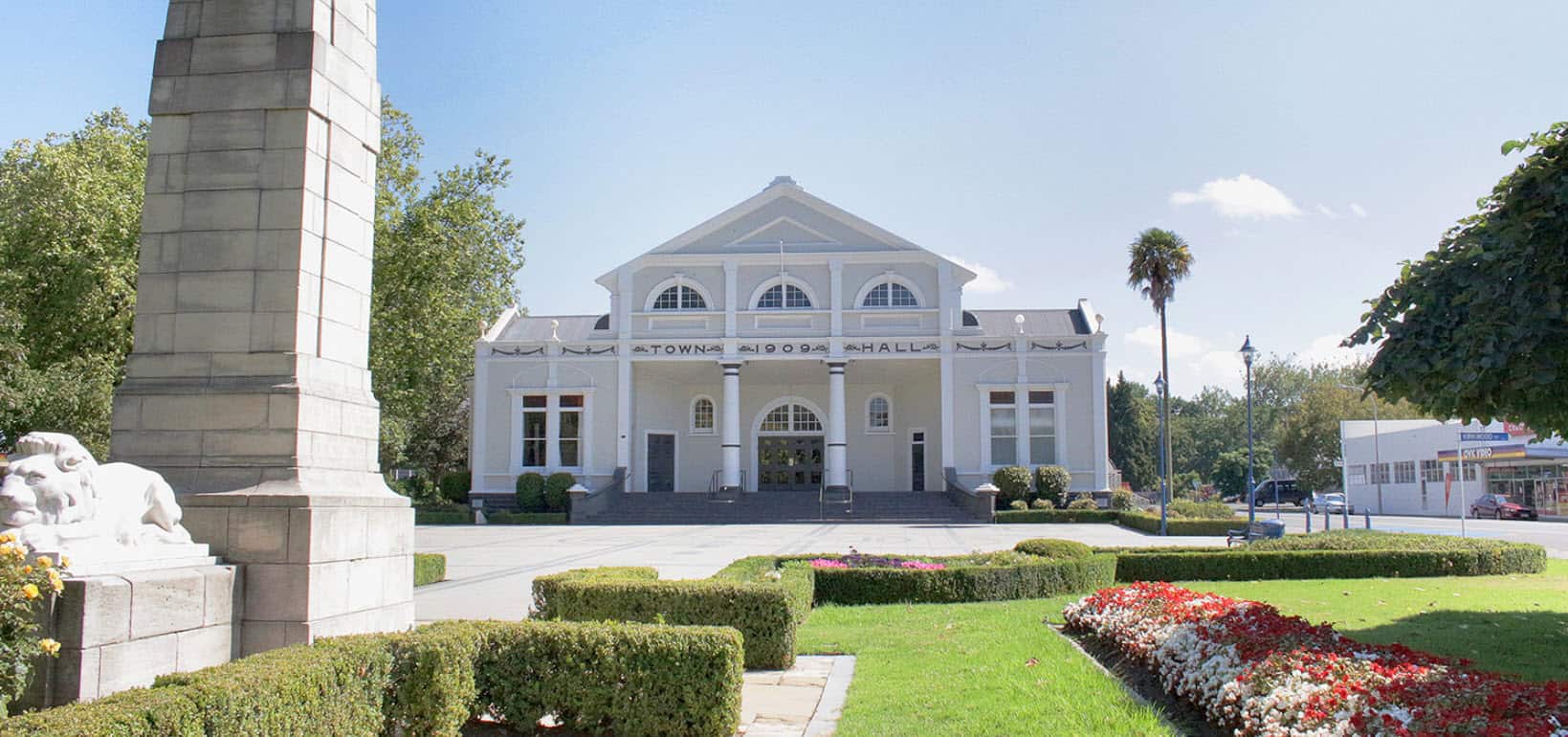 Pre and Post Rally Tours
Register separately for the pre & post rally tours (will open new web browser tab):
Entries for the National Rally 2019 are now closed.  You are most welcome however to bring your Citroen to Victoria Park, Cambridge on Sun 7th between 11 AM & 12 noon, where we have reserved a special spot for the public display.
National Rally Programme
Friday 5 April
6:30pm
Welcome and registration at the Cambridge Town Hall.
Wine Tasting hosted by Quartz Reef Winery
Saturday 6 April
9:00-10:00am
Park and gather in Victoria Park prior to briefing outside town hall
10:00am
Meet outside the Town Hall for the Gymkhana and Spotting Run briefing (they are integrated). Gymkhana events are optional. Instructions will be issued with a packed lunch.
7:00pm
Informal buffet evening; Meeting at the Cambridge Town Hall (wet bar available).
Sunday 7 April
from 8:00am
Car wash facilities available at a local School (to be advised)
9:00am to 11:30am
Position your vehicle(s) at Victoria park opposite the town hall for the Pride of Ownership & Public display
10:00am
Morning tea followed by CCCNZ Annual General Meeting at the Cambridge Town Hall.
12 noon to 3:00pm
Pride of Ownership and public display
7:00pm
Centennial Dinner and prizegiving at the Cambridge Town Hall. Dress for the 1920s (celebrating the period)
General Rules of the Rally
All vehicles entered must carry a current registration and Warrant of Fitness.
All Road Code rules must be obeyed when on public roads.
Only members of the CCCNZ, which includes all Branch Club members, who are registered for the rally and competing in Citroën, DS and Panhard vehicles are eligible for the Pride of Ownership, Trial and Gymkhana trophies.
More than one driver may enter the events using the same vehicle.
Pride of Ownership will be judged by popular vote; the Overall Rally Trophy will be awarded for the best overall aggregate points in both driven events.
Trophies awarded to overseas entrants must be retained in New Zealand
T

rophy List and

Competition Events
A full list of National Rally trophies and certificates for competition events can be found HERE
Prizegiving Dinner
The Prizegiving Dinner will be held in the Ballroom at the Cambridge Town Hall.
Let's dress for this event in the fashion of the 1920's.
Registration conditions
By completing your registration below, I/we acknowledge that I/we will be participating in the Citroën Car Club Rally at my/our own risk and that I/we will not hold the Waikato Car Club or the Citroën Car Club of New Zealand or their officers responsible for any loss, injury or damage incurred to persons or property while engaged in the event.
I/we also agree to abide by the General Rules of the Rally (above).
Before you Register
Please note that you must be logged into this website for your registration to be successful.
If you do not have an account or you have forgotten your username or email address then please chose "Contact us" from the top menu and include in the message section  "Registration assistance required please". We will contact you within 48 hrs.
Payment
You may choose to pay via:
PayPal

(Credit Card, Debit Card or your PayPal account).
There is an additional charge for payment via PayPal (Credit, Debit Card or PayPal), which is incorporated into your registration ticket.

Offline

(Internet Banking or Cheque).
If paying

Offline

, you'll be provided bank account details via email following registration. 
Please choose the Registration option below matching your payment method (children's tickets – please ignore vehicle details) 
Note: Details at the end of Bookings are needed for processing the payment transaction.