Where: EXPRESSIONS WHIRINAKI ARTS AND ENTERTAINMENT CENTRE
836 Fergusson Drive, Upper Hutt
Visit their website:  https://www.expressions.org.nz/
When    10 am Saturday 15th June  for Coffee. After coffee enjoy the exhibitions and stay for a light lunch.
Expressions is Upper Hutt's superb public art gallery, theatre, and civic hall complex, and home to Gillies Group Theatre, Professionals Recreation Hall, Golden Homes Gallery, Mitre 10 Mega Galley and Limelight Cafe.
The current exhibitions:
Golden Homes Gallery This exhibition celebrates Lynda and Jools Topp, fondly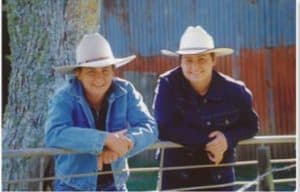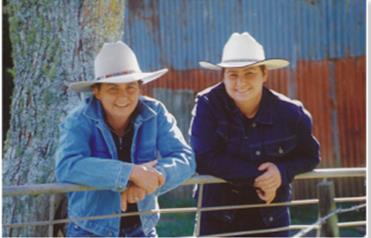 known as The Topp Twins; some of New Zealand's best-loved entertainers.
Rotary Foyer 'Ngā Māhuri o te Waoku' employs the metaphorical richness of te reo Māori to incite debate on language value and revitalisation.
Mitre 10 Mega Create Gallery AEIOU is an entertaining, family exhibition all about the Māori alphabet. Enjoy learning Māori words through a diverse mix of objects.