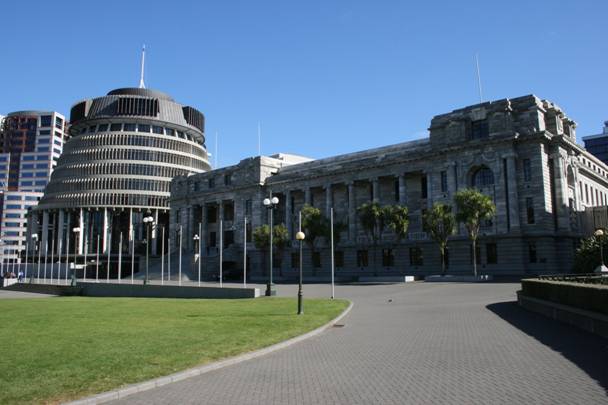 When:  13th January ( 209th January weather postponement day)  from 10 am
Where: Parliament grounds –  enter from Molesworth street –  through the big iron gates.
Bring a picnic lunch and chairs etc –  lunch on the lawn at Parliament. Also the Backbencher is across the road serving lunch.
Parliament    To start the Citroën car company's  centennial year we have permission from Parliamentary Services to mount a display of Citroën cars on the forecourt of Parliament.   We need a good range and number of the cars in the club especially our Tractions, 2CV and the 50's ID / DS models.  If the weather is poor we have provision for a rain day on the following Sunday 20 January.  As we will be there for a good part of the day bring a picnic lunch. Please note: If you car leaks oil you will need to bring a drip tray or similar to protect Parliament's paving from staining.  Further details on the website.
Contact Ross Macfarlane for more details
E: totaranui@outlook.com
PH: 04 9734 3888
More details will be provided soon