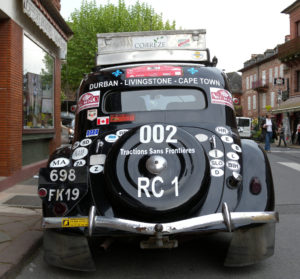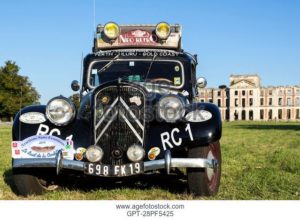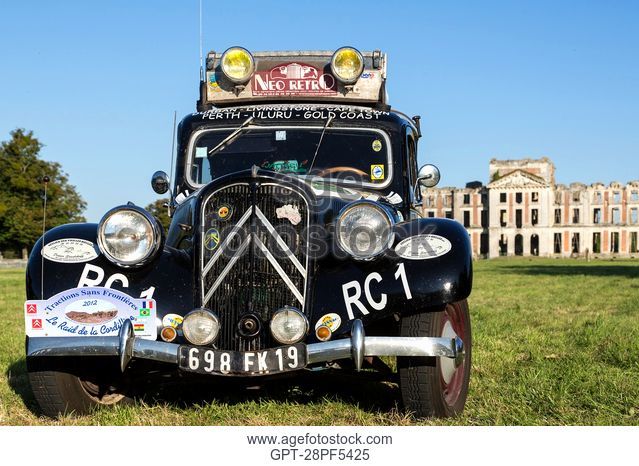 April Saturday 6th 2019   Tractions Sans Frontiers
A collection of Traction Avant cars (mainly from France) are touring New Zealand in March and April.
We have arranged for them to be displayed on the Wellington Waterfront along the Te Papa Promenade.
Members who are unable to travel to the Centennial Rally in Cambridge may like to join the Tractions San Frontiers at Te Papa.
A unique opportunity to see up close Tractions from France and meet fellow enthusiasts from across the world.