PARTS FOR FREE
!970 D Special transmission, starter motor, alternator and sundry bits as per pictures on pallet.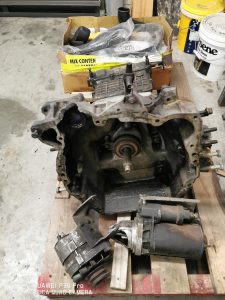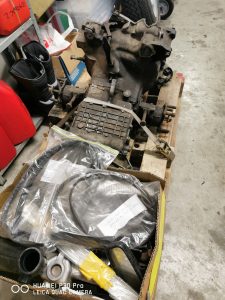 All worked fine, now surplus as 2175cc engine/5 speed has been fitted and Pallas trim.
Location Paraparaumu Beach.
Sorry – NO cherry picking, all or nothing.
Ring me on 022 412 2116 to arrange collection.
Conrad Petersen