There are six Branch Clubs covering New Zealand. Each Club is an incorporated society, has its own constitution and membership base.
Choose the Branch Club that serves the area where you reside so that you can participate in local activities. Additionally, you can always choose to participate in events organised by other Clubs. The website home page shows CCCNZ events as well as events from all Branch Clubs
To find out more about a particular Branch Club cluck on the club below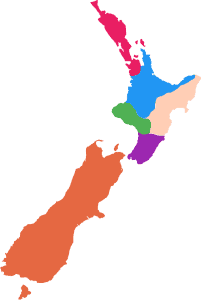 Citroën Car Club (Auckland) Inc.
Greater Wellington Citroën Car Club Inc.
Canterbury Citroën Car Club Inc.
Taranaki-West Coast Citroën Car Club Inc.